Lightweight Pitching Mound
To help with the ease of moving the portable pitching mound, The Perfect Mound is designed to be lightweight. The individual pieces of the baseball mound are designed to be lightweight and durable for ease of portability. The inidividual pieces can be moved easily with 2 - 4 people. Please click on the video below to see a demonstration.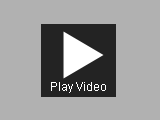 To learn more about The Perfect Mound and its lightweight construction, contact us today!